In private as well as public organizations, we have been seeing changing organizational forms, a growing amount of importance placed on ecosystems for competitive advancement, the emergence of platform organizations, an increase in hybrid organizations, and many different experiments with flat organizations (absent hierarchy). The field of organization design is undergoing a renaissance.
This collection is devoted to exploring new trends in organization design, including new themes and methods within the field.

To download a detailed call for papers, click here.

Point of View
By Bill Nobles
Journal of Organization Design 2019 8:21
Published on: 18 November 2019
Research
By A. Georges L. Romme
Journal of Organization Design 2019 8:20
Published on: 24 November 2019
Point of View
By Justin Larner and Åke Walldius
Journal of Organization Design 2019 8:14
Published on: 29 July 2019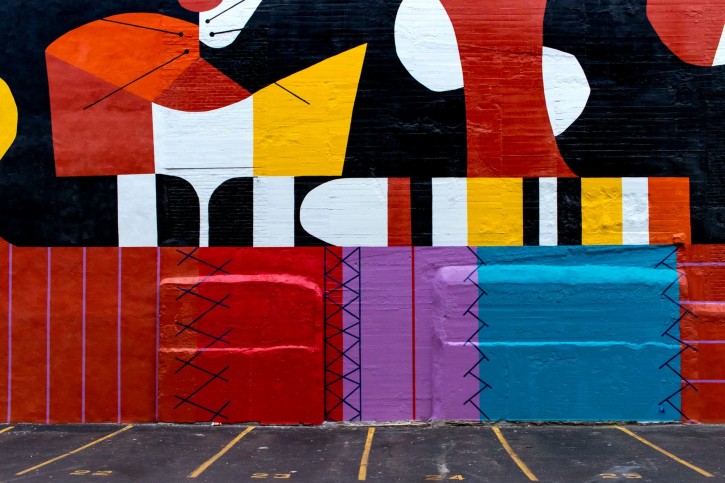 Guest Editors

Børge Obel (Lead) is Director of the Interdisciplinary Center for Organizational Architecture, Denmark. He is also a professor in the Department of Management, Business and Social Sciences at Aarhus University, Denmark, and at EIASM, Brussels. He holds a PhD and a Dr. Oecon. from Aarhus U. His research interests fall within strategy, management, and organizational design. He teaches graduate courses in organizational design.
Richard M. Burton is Professor Emeritus of Organization and Strategy at The Fuqua School of Business, Duke University, USA. He holds a DBA, MBA, and BS from the University of Illinois, USA, and an Honorary Doctorate from Aarhus. He has written numerous articles and books with colleagues worldwide. His research focuses on organizational design—how to fashion a complex organization for goal attainment.
Dorthe Døjbak Håkonsson is professor at Department of Management, Business and Social Sciences, Aarhus University; professor at Department of Business Development and Technology, Aarhus; and and affiliated with the Interacting Minds Center at Aarhus. She holds a PhD from University of Southern Denmark. Her research interests fall within behavioral organization design. She teaches graduate and executive courses in organizational design, and bachelor courses in organizational behavior.
Erik R. Larsen is Professor of Management at Aarhus University. He has a Master in Engineering from the Technical University of Denmark and a PhD in Economics from Copenhagen Business School. He previously held appointments at University of Lugano, Cass Business School, University of Bologna and London Business School. He has published widely in the areas of organizational theory, operations, and energy deregulation.
Journal of Organization Design Editors-in-Chief
John Joseph, University of California, Irvine, USA
Metin Sengul, Boston College, USA