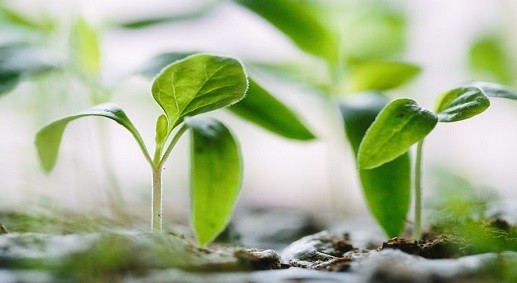 How to design for resilience, and how do organizations manifest resilience in organizational designs during global crises? A new special issue invites explorations of resilience from a multitude of theoretical perspectives, with empirical studies under extraordinary circumstances such as the current global pandemic.
NEW: Please submit your paper via www.editorialmanager.com/jorg, using these new submission guidelines.
Guest Editors: Arie Y. Lewin, Duke University, USA & Liisa Välikangas, Technical University of Denmark and Hanken School of Economics, Finland. Download the full call for papers here. Deadline: 17 April 2021.